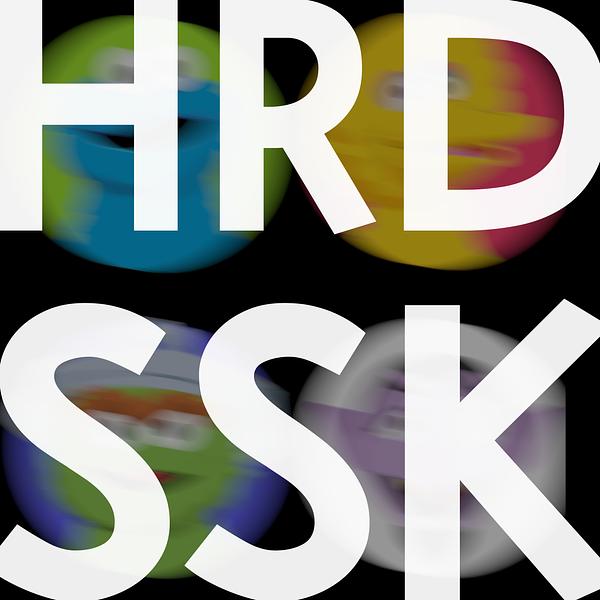 SSK is a 2021 single from HRD.
Available now on major digital music services.
Also available for purchase on Bandcamp.
Catalog number: BLN043
Release date: 2021-05-14
Total length: 2:00
Tags:

rap

Explicit Content: Parental Guidance Advised
Produced by Keegan Quinn and Big Nutz.
Mixed and mastered by Keegan Quinn.
Raps written and performed by Big Nutz.
Cover designed by Keegan Quinn.